Product Photography



Professional product photography increases sales and conversion rates and lends professionalism and credibility to the products and the companies utilizing it. Many of our clients come back to tell us how excited they are about the way that our photography has transformed their website or catalog, taken their company's image to a new level of quality, increased their sales, and provided a Return On Investment (paid for itself) hundreds of times over. We are the Preferred Product Imagery provider of over 1,000 retail stores worldwide and we are Preferred Providers of Product Photography and Product Video for some of the worlds largest online medical supply companies, e-Commerce Platforms and e-Commerce Giants like:




Excellent quality product photography, however, is only part of our job. Taking care of our clients and providing the very best customer service is our Mission! Many of our clients tell us that the quality of our work, the ease of the process, the affordability, the exceptional return on investment and our product marketing advice is why they keep coming back.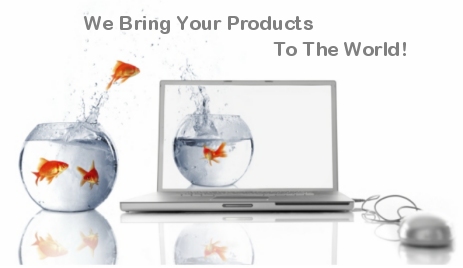 The Process:


Image Samples:
CLICK HERE To View A Few Of Our Samples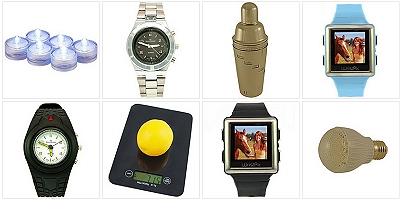 We have thousands of samples that we can provide for you to preview.
Call us today or e-mail us for more information & samples from your product category.
For Additional Photography Details, Options & Information: Click Here

We have thousands of samples that we can provide for you to preview.
Call us today or e-mail us for more information & samples from your product category.

866-436-0872 ext. # 4 ProductPhotography@360USA.com
We also Offer 360 Degree Product Photography
and
Product Videos as low as $99 per product: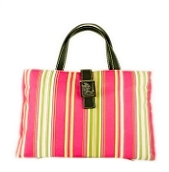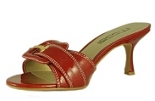 Ralph Lauren Purse Ladies Shoe Birch Drum Table
30 Second Product Video 360 Product Image 360 Degree Product Image

For Additional Photography Details, Options & Information: Click Here

We have thousands of samples that we can provide for you to preview.
Call us today or e-mail us for more information & samples from your product category

.

866-436-0872 ext. # 4 ProductPhotography@360USA.com